Just a quick heads up that there is a big battle of the breweries coming up at the Slip Inn, York, it starts at 12 noon on Saturday 25th June 2011.
The day will feature plenty of live music, some great hot food and a fantastic selection of beers – with at least seven from each brewery.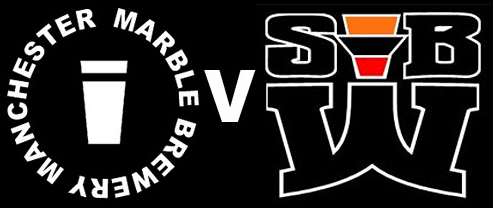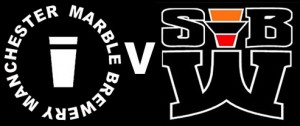 There will me more details available soon so keep an eye on The Slip Inn Website and Summer Wine Blog, I will also post more here when I know more….I'll most certainly be going.