I was recently sent thins by the guys over at Beer Tourism, so thought I'd share it with you.
With 10 provinces and a seemingly endless number of different beer styles, Belgium can truly be called the Beer Capital of the world.
The province of Antwerp kicks off with a Trappist, a straffe blond that packs a real punch, a bol, a beer that thinks itself emperor, one matured in peaty whisky barrels, that has an added aroma of coffee or carries the salty tang of oysters.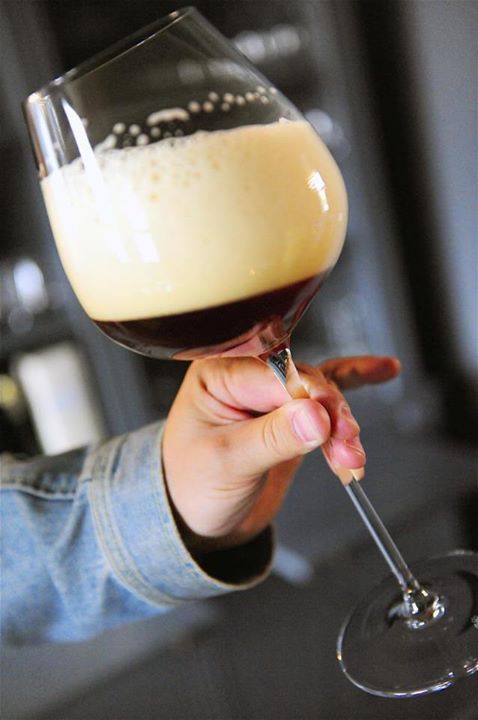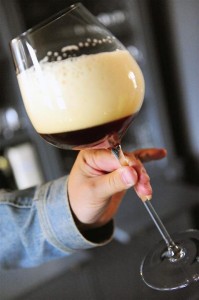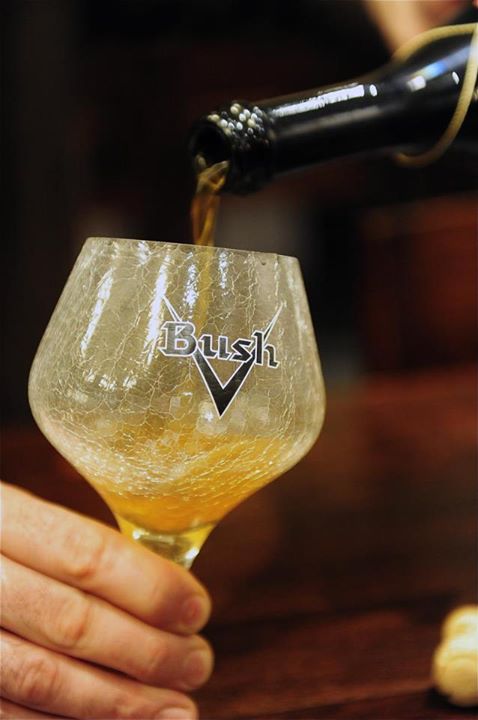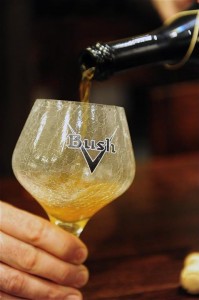 Brussels stands for lambiek, geuze and faro. However, you'll not only find tradition here, but also plenty of newcomers. Labels, reminiscent of the Soviet era hide well-hopped, light beers with some stonking names.
Hainaut packs a punch with a seasonal beer, its own Trappist, a steamed blond, a beer brewed only at full moon, an ultra-heavy beer, one using speculaas biscuit spices or the water flowing from the river Samber…
Cycling through Limburg, you will encounter ancient beers and many varieties of Trappist, organic, abbey, castle and city beers.
Liege will reward you with the most popular pilsner in the country, an abbey beer brewed on-site, the latest city beer and one in which you can taste the peaty flavours of the Hoge Venen.
In Luxembourg, the genie is out of the bottle with a pixie from the Ardennes, white beer, wolf beer and ghost beer plus the most idiosyncratic of Trappist beers.
Namur has the scent of abbey beers with punchy names, made on the banks of the Samber and Meuse, a dark Trappist, spelt and buckwheat beers, beers with touches of chocolate and coriander.  'La douceur mosane' is breathing down the glass.
East Flanders will surprise you with gruutbier, tripelgeuze, seasonal beer, pink elephants, dragons, pirates, champagne beer, Vlaams bruin and quadrupels.  Discover how you can create magic with water, malt, hops and yeast.
Pils, lambiek, geuze and kriek, abbey and amber beers, white beers… the entire beer alphabet can be found in Flemish Brabant. Nowhere else will you find as many breweries, from micro to mega.
Appelwitbier, an oude geuze from Wallonia as well as troll, honey, seasonal and wheat beers are the accompaniment of your road trip through Walloon Brabant.
The grand finale is West Flanders with its mosaic of styles, from the best-kept secret of the Trappists to lambiek, roodbruin, castle, ancient, ara and other almost-mythical beers, from the feather light to the heavy duty.
Author:
Erik Verdonck
Bio: Erik is co-founder and editor-in-chief at BeerTourism.com. An enthusiast and fan of Belgian beer, Erik has been writing on the subject for over 20 years.