This week's Meet the brewer comes from one of the first breweries I started drinking who are just a short trip down the road from me and close by to some excellent hiking and stunning scenery.
What is your brewery capacity?
80,000 barrels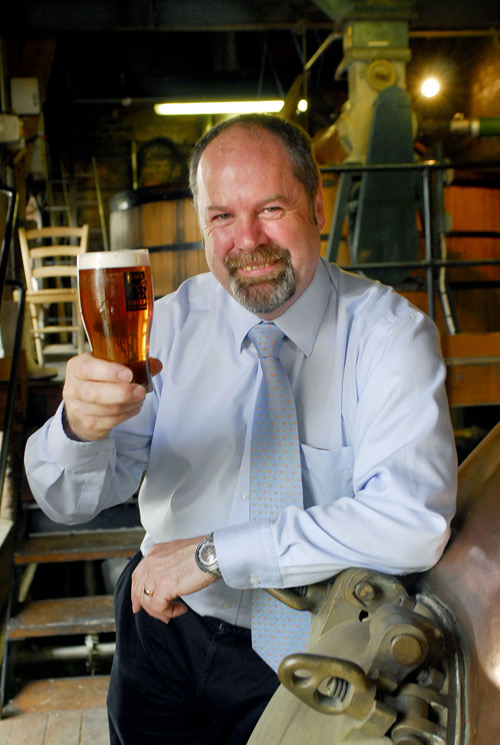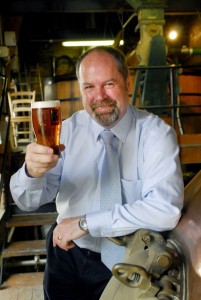 What is different about your brewery?
We use the Yorkshire Square Fermentation system
How long have you been brewing for?
25 + years!
How did you get into brewing?
I was a microbiologist at Whitbread's in Liverpool (I am a born scouser!) then moved on to be a brewer at Ruddles Brewery.
What beers do you brew regularly?
We brew all of our beers regularly, Best Bitter, Black Sheep Ale, Golden Sheep, Riggwelter, Yorkshire Square Ale and Monty Python's Holy Ale
What special/seasonal beers do you brew?
For the first time we have produced a seasonal ale : Woolly Jumper, a 4.0% porter.
Where do you think the future of brewing lies?
More consolidation amongst the big boys and a possible return to vertically integrated businesses even amongst the bigger micros?
Do you bottle/keg/cask your beer?
We produce cask and premium bottled beers
What is you proudest moment in brewing?
Each time I mash in!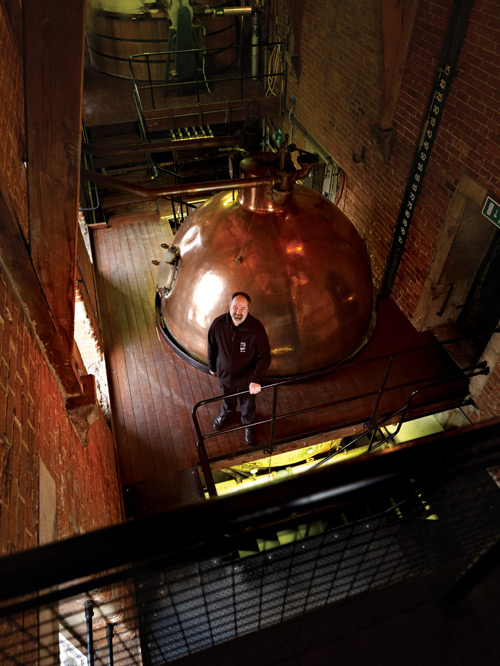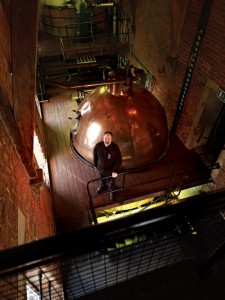 Do you have any brewing regrets?
None whatsoever!
What is your brewing ambition?
To brew a beer that you can tell in definitely from the Black Sheep flock but not what you would expect! So if the boss is listening ….
What was last beer you drank?
Woolly Jumper : Our porter; 4.0% – very tasty!
What is your favourite hop?
The Fuggle hop as it is nice and peppery
What is your favourite beer/food combo?
A glass of Riggwelter with a plate of cheese and biscuits
Do you have a Brewing hero?
Louis Pasteur, with his Studies on Fermentation (1876)
Which beer do you wish you had brewed?
Ruddles County ….. Back in the day!
How do you spend your time when you aren't brewing?
Quality control, old cars – I have just bought an '87 Mercedes 300SL for the Summer and I am eyeing up a Series II/III Land Rover. This would be my fourth (if allowed), but could get me to work easier! I also really enjoy cooking, including days at the Swinton Park Cookery School.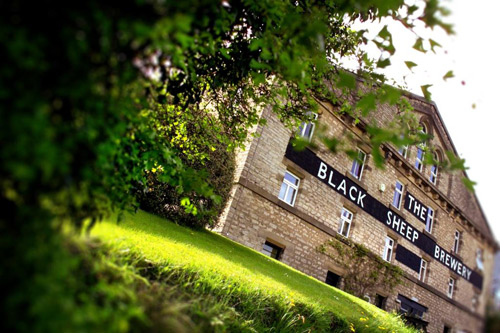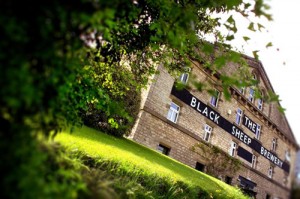 If you could have one superhero superpower what would it be?
To be able to get changed in a telephone box a la Superman! It would save a lot of time when I am on the early start.
Do you have a website/twitter/blog?
We have a company Twitter account @BlackSheepBeer which I occasionally Tweet (I end my tweets with HB!), and I am wrestling over the blog!
Anything else you want to tell us?
A quick note to all the Cask Ale brewers during these difficult times … "Keep the Faith."
Thanks to Alan for filling this in, check out the shiny new  Black Sheep Website here.