This week our Meet The Brewer comes from George Thompson from Strangford Lough Brewing Company
What is different about your brewery?
We are trying to reconnect US beer drinkers with the fields of St Patrick's Country.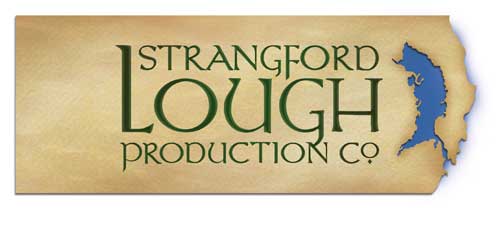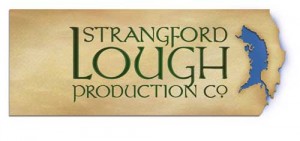 How long have you been brewing for?
Since 1979
How did you get into brewing?
Post graduate degree in brewing at Heriot Watt University
What beers do you brew regularly?
Legbiter Ale, Barelegs Ale, St Patrick's Best Ale
Where do you think the future of brewing lies?
The use of local ingredients to increase the product differentiation.
What is you proudest moment in brewing?
Being part of the brewing team to retain the Supreme Lager Championship at the BIIA beer competition.
Do you have any brewing regrets?
Brewing with barley and enzymes.
What is your brewing ambition?
To help increase the appreciation of good beer.
What was last beer you drank?
Hadrian and Border Brewery Farne Island
What is your favorite hop?
Styrian Goldings
Do you have a Brewing hero/inspiration?
Ken Don
Favorite hobby outside of brewing?
Messing about in boats.
Anything else you want to tell us?
There are no bad beers just unusual ones.
Thanks to George for taking time out to fill this in, you can visit his website here