Today's Meet The Brewer comes from a brewery I am really fond of, they make some interesting and exciting ales and are regulars in a lot of the pubs where we end up after walking.
Roosters Brewery name is because it is natural, male like most of our customers were when the brewery opened, and my father liker Rooster Cogburn out of 'true grit' (That a weird set of reasons when I read it back)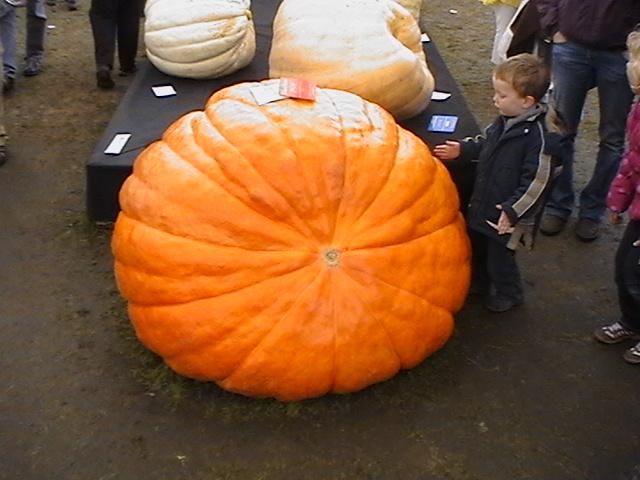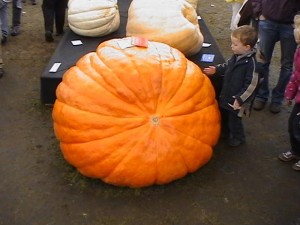 What is your brewery capacity?
100 bbl per week but be are expanding
What is different about your brewery?
My Father is a wine maker not a brewer and this makes us view the products we make from a very different view point to most brewers
How long have you been brewing for?
I have been brewing for 10 years
How did you get into brewing?
I was kicked out of school because I was smoking dope, I had always worked at my parents brewery during the school summer holls and it was a natural (only) choice.
What beers do you brew regularly?
We make everything and anything from pumpkin beers to herb and spice beers to pale ales, old classics IPA's
What special/seasonal beers do you brew?
As I mentioned above we are making a Pumpkin ale this autumn as well as a Jasmine IPA. The jasmine IPA is a great beer brewed with East kent goldings and loads of jasmine. Pumpkin or Punkin ale is spiced like a pumpkin pie with 5 spices and 200kgs of pumpkin puree I had processed. It will be served direct from huge pumpkins, we have a 700lbs pumpkin going to the White Horse Parsons green and the tapping time and date will be going on twitter and our site in the next couple of days.
Where do you think the future of brewing lies?
Keg and Can and home drinking would be my bet
What is you proudest moment in brewing?
A beer I produced for the CAMRA 25 anniversary, I made the best beer I have ever brewed and it was shown to some important people like Oz Clark and Michael Jackson who loved it.
Do you have any brewing regrets?
Not really
What is your brewing ambition?
I am just happy making the beers I believe in, that sound lacking in ambition but brewing is a constant challenge to improve and innovate so the ambition is there its just not defined in a single goal.
What was last beer you drank?
Victory Brewing- Golden monkey and prima pils (WOW!!!!)
What is your favourite hop?
Crystal
Do you have a Brewing hero/inspiration?
My Dad
If you could brew one collaboration beer with someone who would it be with and what would it be?
Vinny @ Russian river
Which beer do you wish you had brewed?
Prima pils- Victory
How do you spend your time when you aren't brewing?
Salmon Fishing
If you could have one superhero superpower what would it be?
Turning the clock back as I would be able to correct the recipes get wrong.
Anything else you want to tell us?
I don't wear open towed sandals and white socks if you were wondering
Thanks to Sam for filling this in, you can repay him by buying his lovely beer, visiting his website here or following him on Twitter @RoosterBrewing