Beer Ritz is an amazing treasure trove of beers hidden on the outskirts of Leeds, It's ran by Zak Avery AKA The Beer Boy, one of the leading beer writers in the country so over to him for a description of the store as he is far more articulate and eloquent than me.
Tucked away on a sleepy backstreet in Headingley lies one of the best off-licences in Yorkshire, perhaps even in Britain.

With over 400 beers in stock, we're sure that you'll be able to find something to please your palate, from a humble can of Carling to exotica from all over the globe. We have an excellent selection of Belgian and British bottled beers, and German beers are also well represented.

We also stock many hard-to-find international brews; Keo (Cyprus), Carlton Cold and Coopers (Australia), Goose Island and Brooklyn (USA), Unibroue (Canada), to name but a few. You can click here for a representative list, but please call the number above with any specific enquiries.

As well as beers, we also carry a large range of rare whiskies and other unusual spirits. If we don't have it in stock, we can usually get it within a few days. Again, please phone if you are looking for anything out of the ordinary.
And there you have it – Beer Ritz, you can get in touch with them using the details below:
14 Weetwood Lane,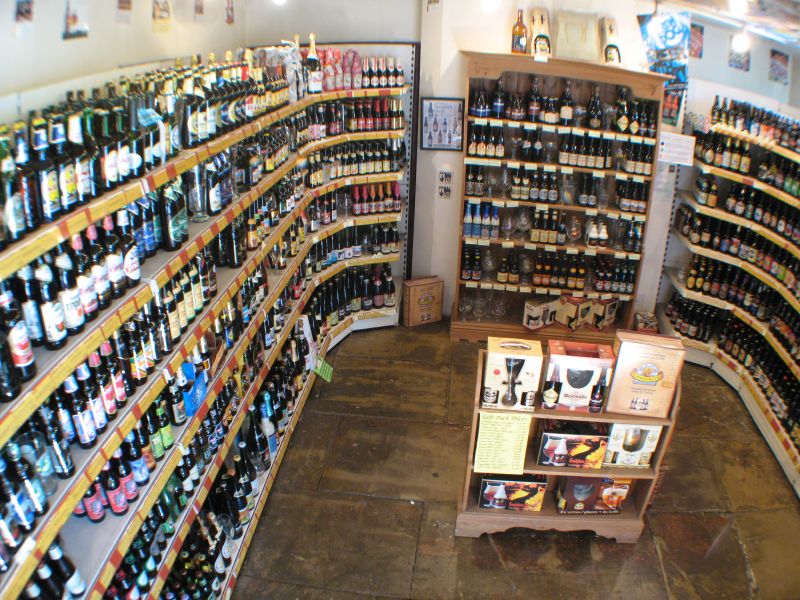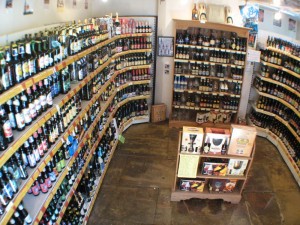 Headingley,
Leeds,
West Yorkshire,
LS16 5LX,
UK
Phone 0113 2753464
You can now buy some of their beers online at http://www.beerritz.co.uk/ too